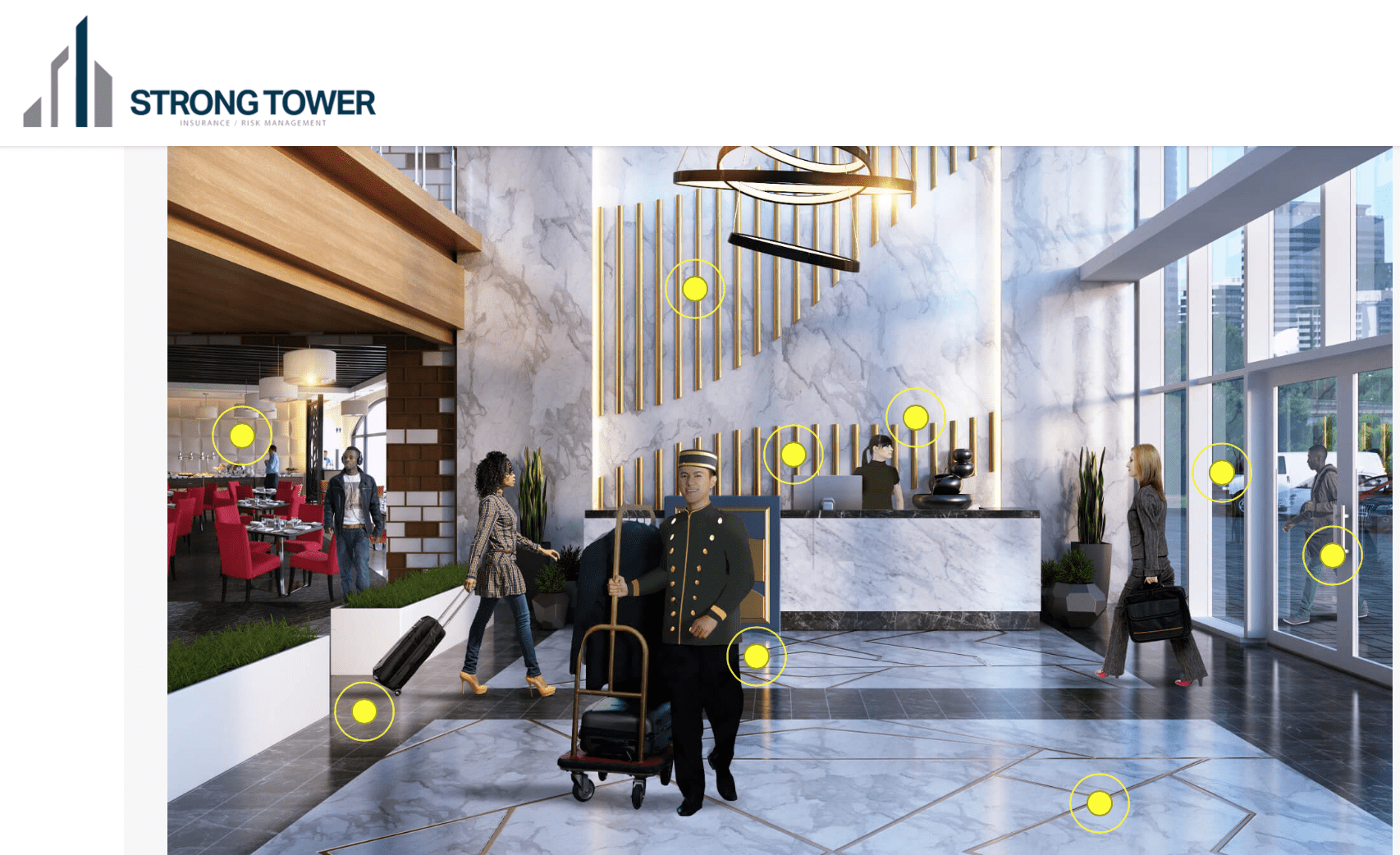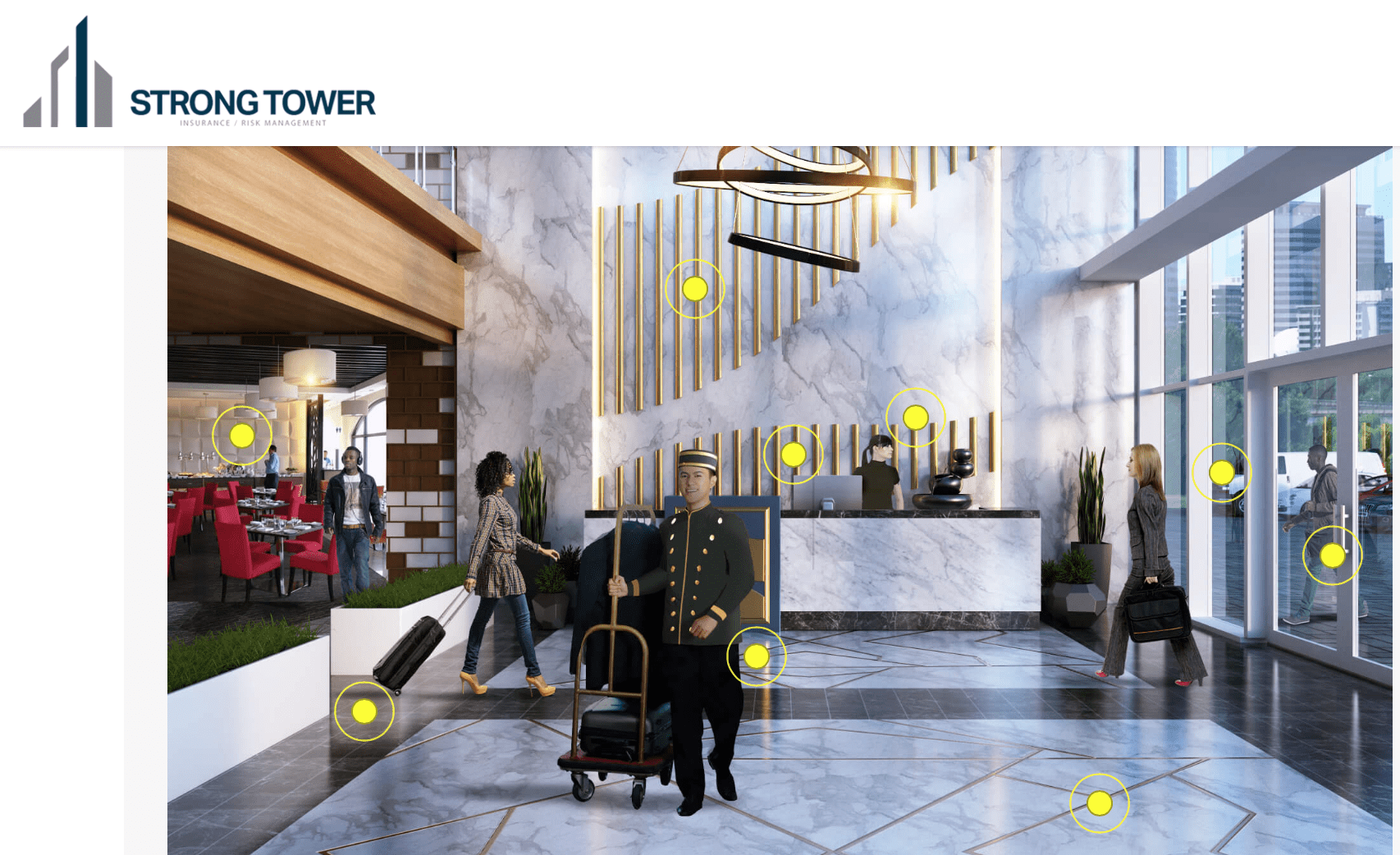 Hoteliers, be on the lookout for increasing insurance premiums and reductions in coverage. The insurance industry is trending towards a "hard" market for hotels and motels. Recent class action litigations involving human trafficking and the fear of catastrophic weather-related losses are causing insurers to reevaluate both pricing and the amount of risk they are willing to assume.
According to Michael Kilzer, Hotel/Motel Insurance Specialist at Strong Tower Insurance Group, one of the largest commercial insurance carriers is non-renewing their entire book of hotels/motels and others are increasing rates and reducing coverages. "Even some the best managed hotels are being hit with double digit rate increases", says Kilzer.
"And there is no relief in sight", Kilzer explains. The International Risk Management Institute (IRMI) is bracing the industry for a 20% or greater increase on property premiums for frame constructed buildings. "Insurers' reaction to liability exposers has been even more alarming and some insurance carriers are reducing their exposure by eliminating specific coverages while simultaneously implementing double digit rate increases".
But there is hope! Intelligent Risk 365™ for hotels/motels – available only through Strong Tower Insurance Group—is a value-engineering program designed to minimize risk and maximize profits while providing a systematic approach to risk management. And, with access to over 60 insurance companies, Strong Tower Insurance Group is well positioned to be your competitive one-stop-shop for your entire commercial and personal lines insurance needs.
Check out our Hospitality interactive graphic here or contact Mike Kilzer for a risk free consultation at 480-926-9011 or email at mike@strongtowerig.com.