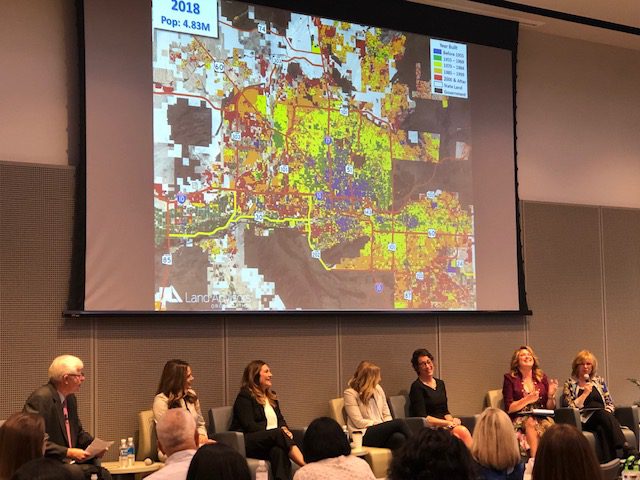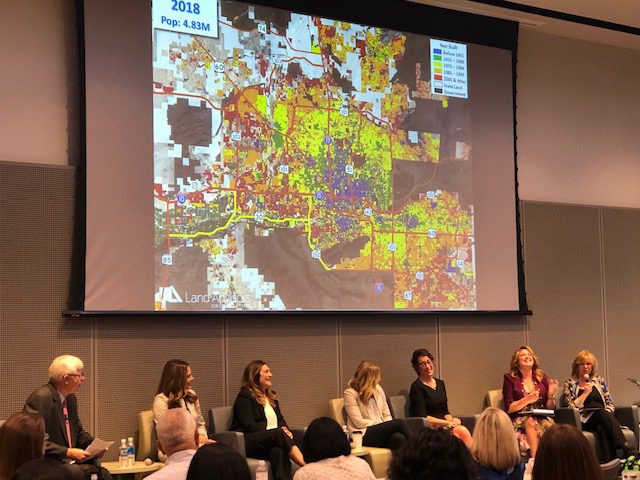 Close to 100 attendees including real estate professionals, architects, developers, builders, lenders and more participated in the Future of Commercial Real Estate event at the new Avion Center in Chandler, AZ. The event was hosted by Southeast Valley Regional Association of Realtors (SEVRAR) Commercial Connection.
Six industry leading vision panel experts from different commercial real estate firms around Phoenix provided their subject matter expertise and forecast on commercial trends and what to expect in commercial real estate for the coming decade.
Strong Tower Insurance Group co-sponsored the event in an effort to provide a resource for the commercial industry. Strong Tower's team of risk management professionals provides a diverse menu of business insurance products for national and global business development such as corporate entities, industrial, medical, large retail, habitational, mixed use, land development, wrap / OCIP, manufacturers, heavy transportation/livery, human services and more.
What makes Strong Tower unique is their insight to take risk mitigation one-step further by value engineering a complete risk management program using their Intelligent Risk 365 TM process. Workman's compensation, directors & officers policies, errors & omissions, cyber, and high net worth insurance are just a few of the examples that are addressed.
"We protect your success, and there are very few exposures we cannot insure," says Martin Uhlhorn, Principal at Strong Tower Insurance Group.