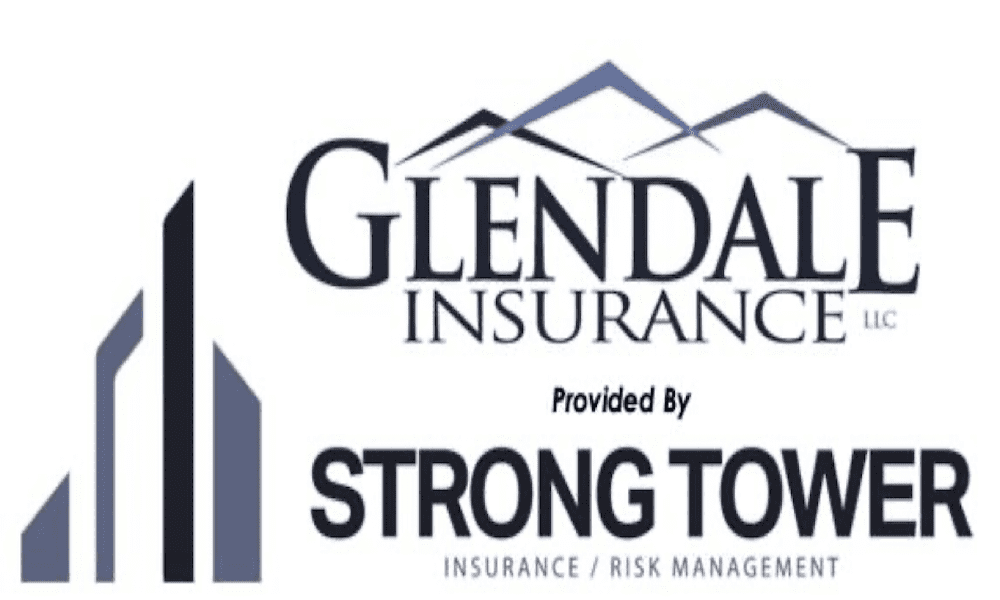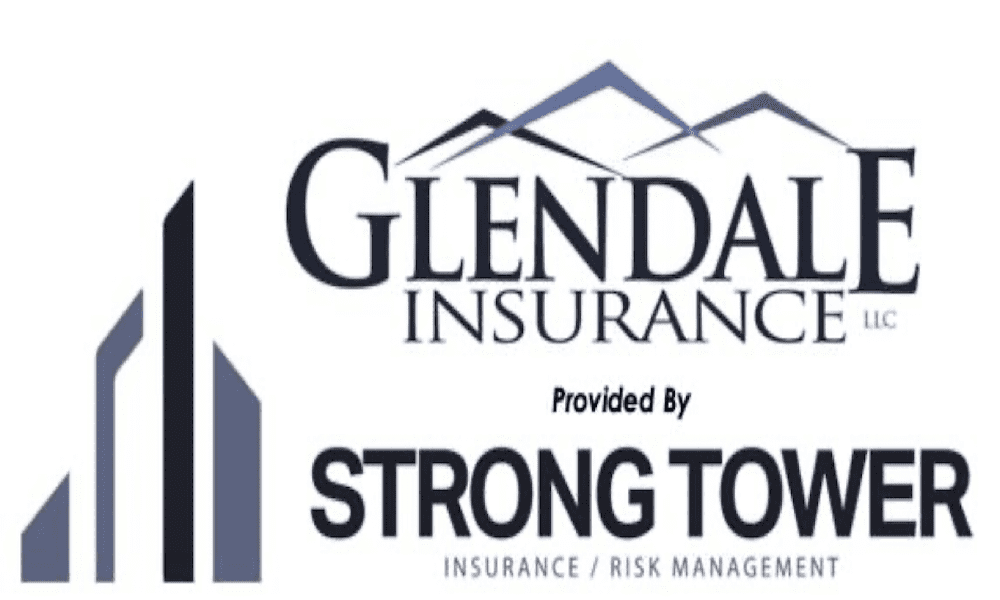 GILBERT, AZ DECEMBER 1, 2022 // Glendale Insurance LLC "Glendale Insurance" of Glendale, AZ has completed a transaction to merge operations with Strong Tower Insurance Group, Inc ( Strong Tower ) of Gilbert, AZ. The partnership allows for two very strong and experienced insurance brokerage providers in the Greater Phoenix Area to join forces to make both organizations even stronger. 
Following in his father's footsteps, Marty Uhlhorn started in the insurance industry in 1993 and founded Strong Tower in 2013. Strong Tower is recognized as a "Best Practices" agency by Reagan Consulting on a national scale. 
Glendale Insurance was founded in 1980 and has served Arizona under Jeff Dickerson's leadership since 1996. Headquarters for the combined company will be in Gilbert, AZ, with the existing Glendale Insurance team remain at their current location under the direction of Whitney Hoelzen. Glendale Insurance will operate under the name of Strong Tower. 
Marty – "We are excited to join forces with a family and team that has a history of success similar to ours and are very grateful to continue to honor our father's legacy of starting in the insurance industry over 40 years ago." 
Both companies being foundation of being family owned and locally operated have built their reputations by serving their communities with personalized insurance products and commitment to service excellence. Building on Glendale's growing presence in the Greater Phoenix West Valley, the merger offers a further expanding spectrum of insurance products available including proprietary offerings from Strong Tower and Intelligent Risk 365 along with specialized talent from over 65 highly rated carriers to better serve existing and new clients. 
Whitney – "I am grateful for the merging of talent between our two agencies. It will create and foster an even stronger foundation of teamwork toward the future growth and success while broadening the business solutions and protection of our valued clients." 
For questions, please contact Martin Uhlhorn, marty@strongtowerig.com