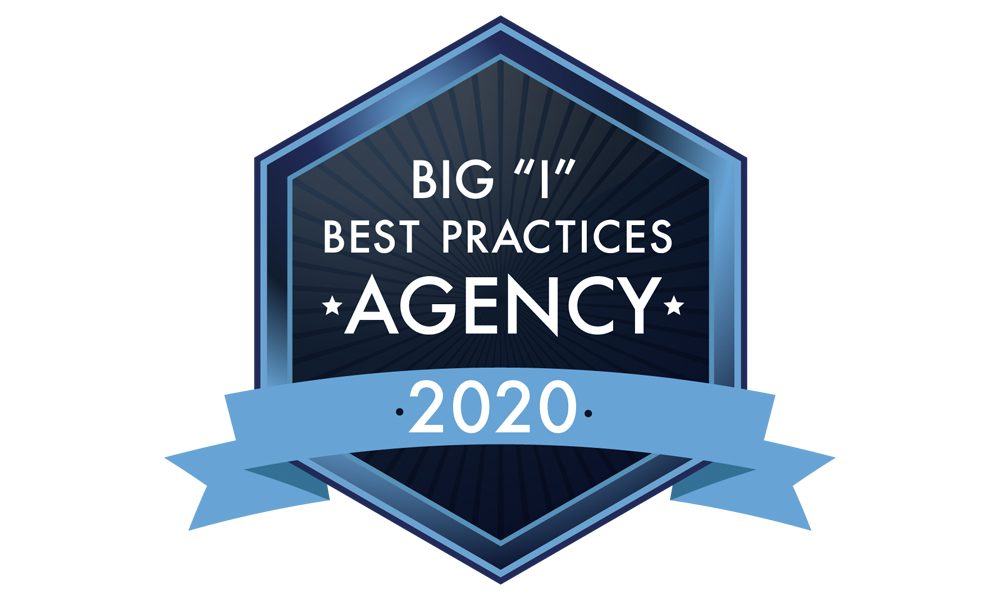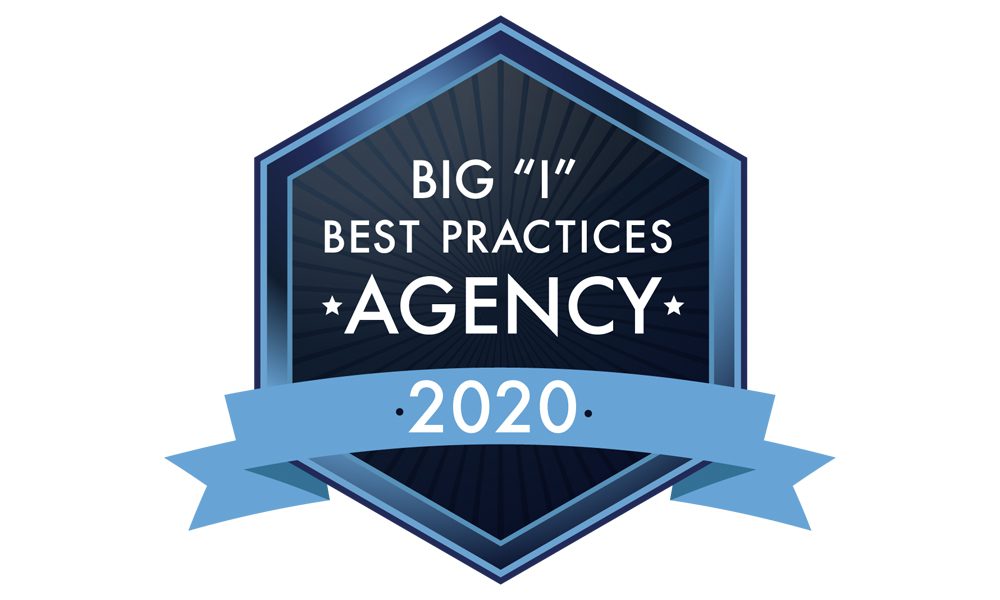 GREATER PHOENIX, AZ, September 16th, 2020 – Strong Tower Insurance Group continues for the 2nd year to be part of an elite group of independent insurance agencies around the United States participating in the Independent Insurance Agents & Brokers of America (IIABA or the Big "I") Best Practices Study Group.
The agencies comprising the study group are selected every third year through a comprehensive nomination and qualifying process and awarded a "Best Practices Agency" designation. The selected Best Practices agencies retain their status during the three-year study cycle (2019-2022) by submitting extensive financial and operational data for review each year. During the 2020 Study year, only 262 independent agencies throughout the U.S. qualified and retained their status as a Best Practices agency.
The Best Practices Study was initiated by IIABA in 1993 as the foundation for efforts to improve agency performance. The annual Study of leading independent insurance agencies, which is conducted by the Big "I" and Reagan Consulting of Atlanta, GA, documents the business practices of these "best" agencies and urges others to adopt similar practices.
The 2020 Best Practices Study sponsors include: Amerisure, Applied Systems, Allstate, Beyond Insurance, Central Insurance Companies, Chubb, EMC Insurance, Encompass, Grange Insurance, The Hanover Insurance Group, The Hartford, Imperial PFS, InsurBanc, Integrity Insurance, Liberty Mutual, MetLife, Nationwide, Progressive, Safeco Insurance, Travelers, Vertafore and Westfield.
Marty Uhlhorn and his family have been serving the Southwest as an agency owner since 1989. The Strong Tower Insurance Group, Inc. brand was developed in 2013 and offers a wide range of insurance products including; Personal, Commercial, High Net Worth, Small and Large Business, In-house Risk Management and Safety Consulting.
For more information, please contact Strong Tower Insurance Group at 480-926-9011 or online at www.strongtowerig.com