As the 49th annual Barrett Jackson Scottsdale auction comes to a close, Strong Tower Insurance Group has been on the scene taking in all of the excitement, enthusiasm and passion that this event brings to the Valley. Aaron Anderson, Vice President of Personal Lines at Strong Tower Insurance Group gives a recap of a few of the events he attended.
To kick off the memorable week, Anderson attended the "Love of Speed" exhibition held at the Arizona Biltmore in Phoenix featuring iconic race-winning cars by Ferrari, Porsche, Mercedes, Bugatti, Lotus, Bentley, Maserati and Jaguar to name a few. Anderson attended the event for an exclusive tour while learning about RM Sotheby's and Gooding & Co. Auctions. Impressed by the exhibition Anderson explains, "This was my first experience with RM Sotheby's, three incredible supercars that should bring equally incredible sales prices including the 1971 Lamborghini Miura P400 which sold for $1,391,000",
Next up was The Penske Racing Museum in Scottsdale who hosted a Member-exclusive seminar offering some perspective from a panel of speakers including the master car restorer Wayne Carini, host of the tv show "Chasing Classic Cars" on Discovery's Velocity channel. "This was a fantastic panel of experts sharing their insight on market trends and blue-chip vehicles, SUV's and trucks continue to perform" said Anderson.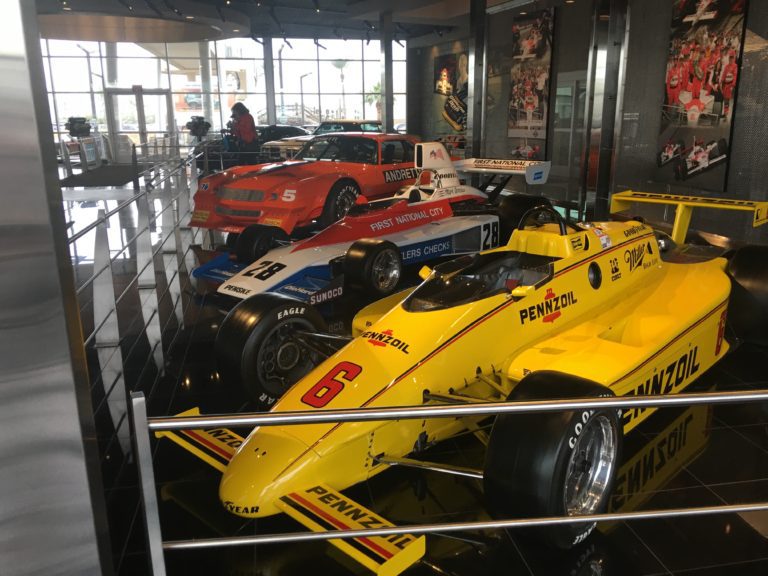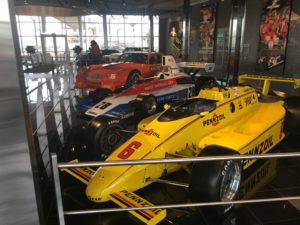 Finally, Saturday night's experience at the auction took us back to the 80's Anderson explains, " I was able to watch as the iconic 1963 Modena Spyder California used as the main "hero car" in the 1980's classic film "Ferris Bueller's Day Off," roll across the stage bringing in $396,000"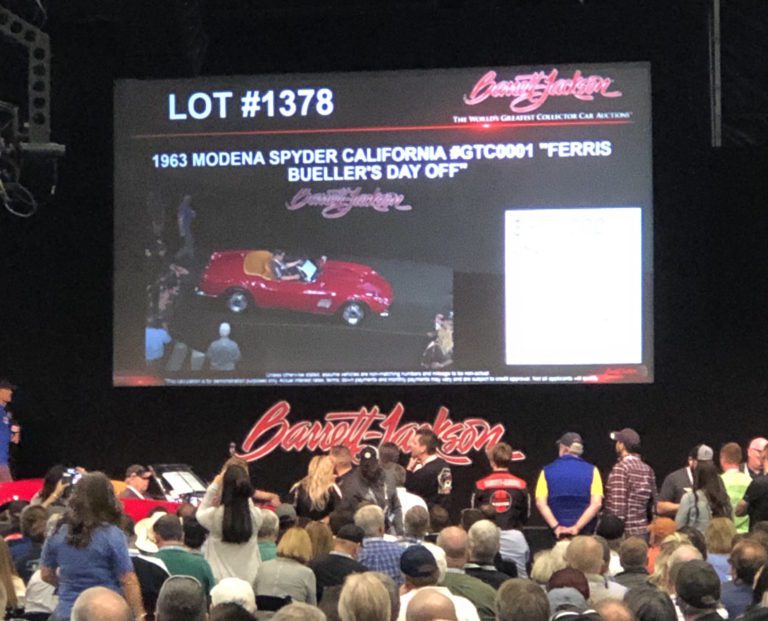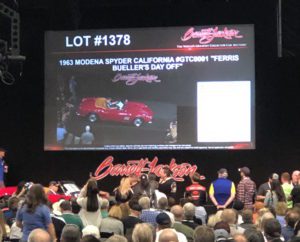 The takeaway from Arizona Auction Week according to Anderson was understanding the difference between buying for investment and buying for pleasure. In addition, "Extraordinary Vehicles require Extraordinary protection", says Anderson. "One thing we emphasize to our clients is that "We Protect Your Success" and that includes a successful trip to Barrett Jackson!" Our team of professionals at Strong Tower Insurance Group along with our partnerships with highly rated carriers allows us to offer unique packages for our clients and their collection of exotic and collector cars while making sure there are no gaps or missing endorsements in the total package.