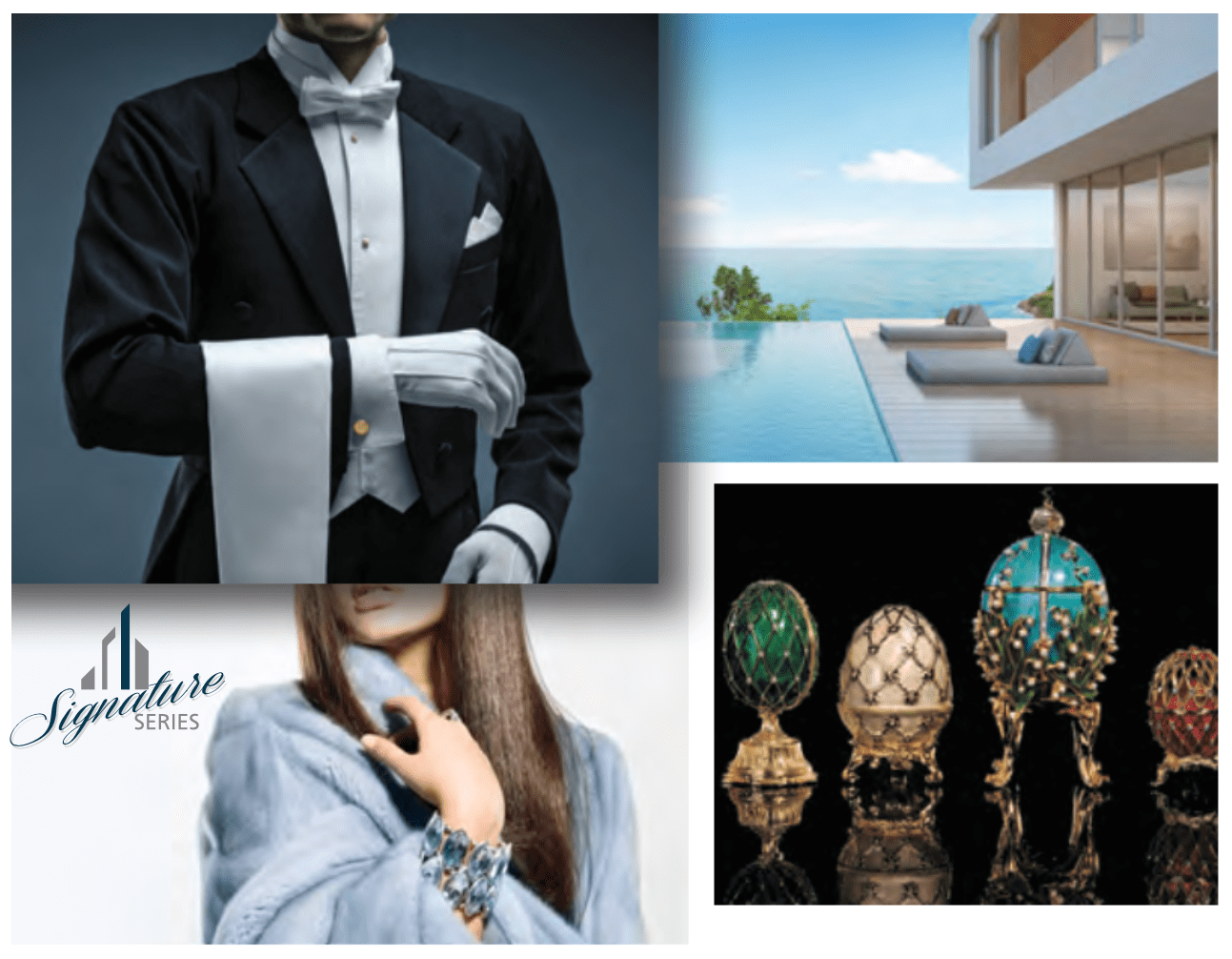 Strong Tower Insurance Group has launched its "Signature Series" of insurance products and services to better serve affluent, high net worth (HNW) and ultra high net worth (UHNW) individuals. 
According to Aaron Anderson, Vice President of Personal Lines at Strong Tower Insurance, "Our Signature Series was created with one goal in mind; to protect your success." 
Many individuals are mismatched with their current insurance carrier leaving them exposed in ways they never knew.  For example, jewelry and fine art seem to be one of the most unorganized sections of the package.  Understanding the policy language and being able to align our client's unique needs with the best policy out there is what sets us apart from other insurance firms.  "Our carrier partnerships are greater than most, which means we have access to a wider selection of products and options," explains Anderson.   "Having the ability to write insurance in all 50 states is also a big advantage, this esoteric group typically has multiple properties and vehicles in multiple states," Anderson said. 
As technology, cyber attacks, and social engineering have become even more advanced, individuals with larger assets have even greater new exposures.  "We have the resources, subject matter experts and dedicated team to bring it all together in one package for our clients.  We Protect Your Success," says Anderson.