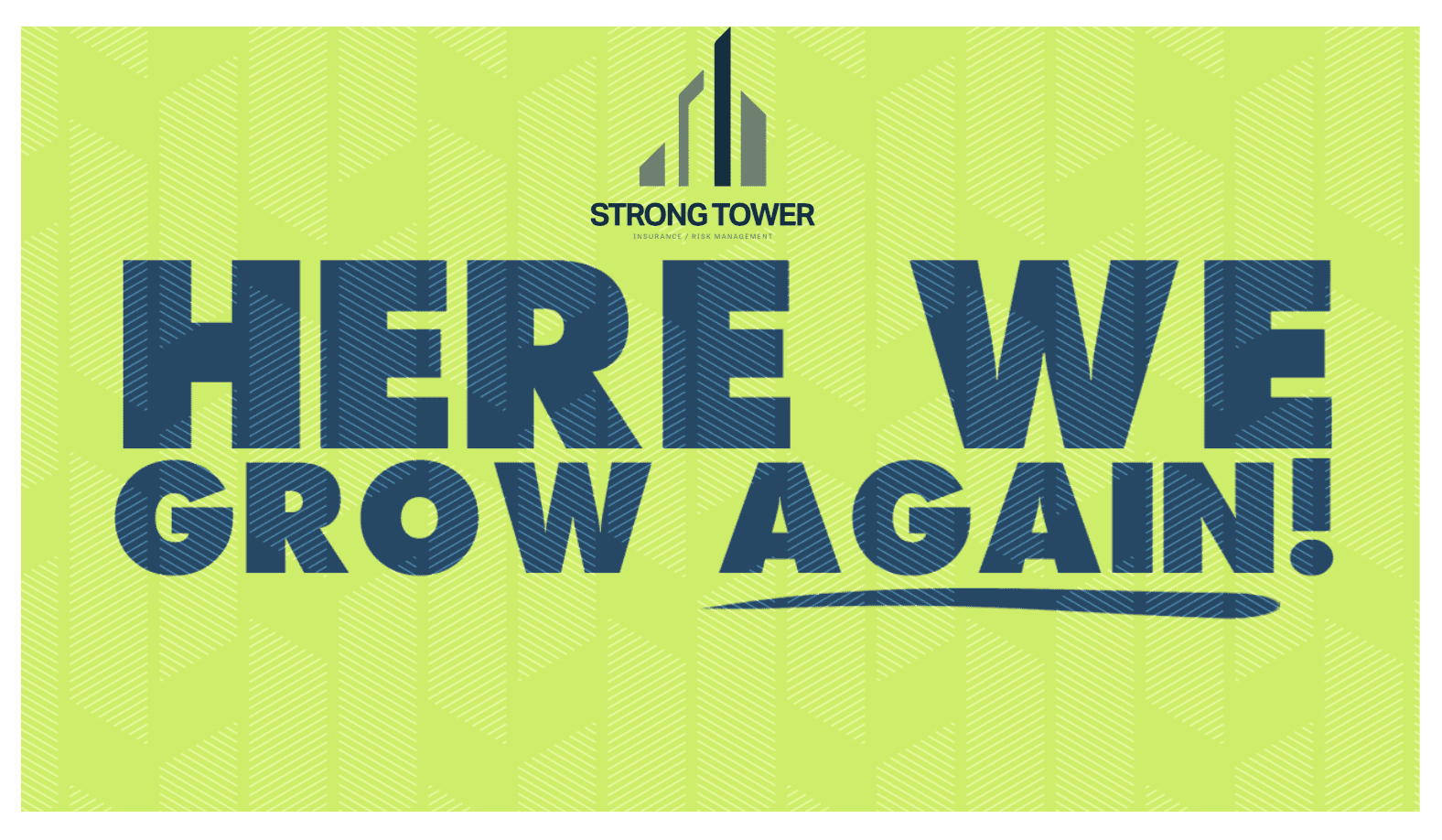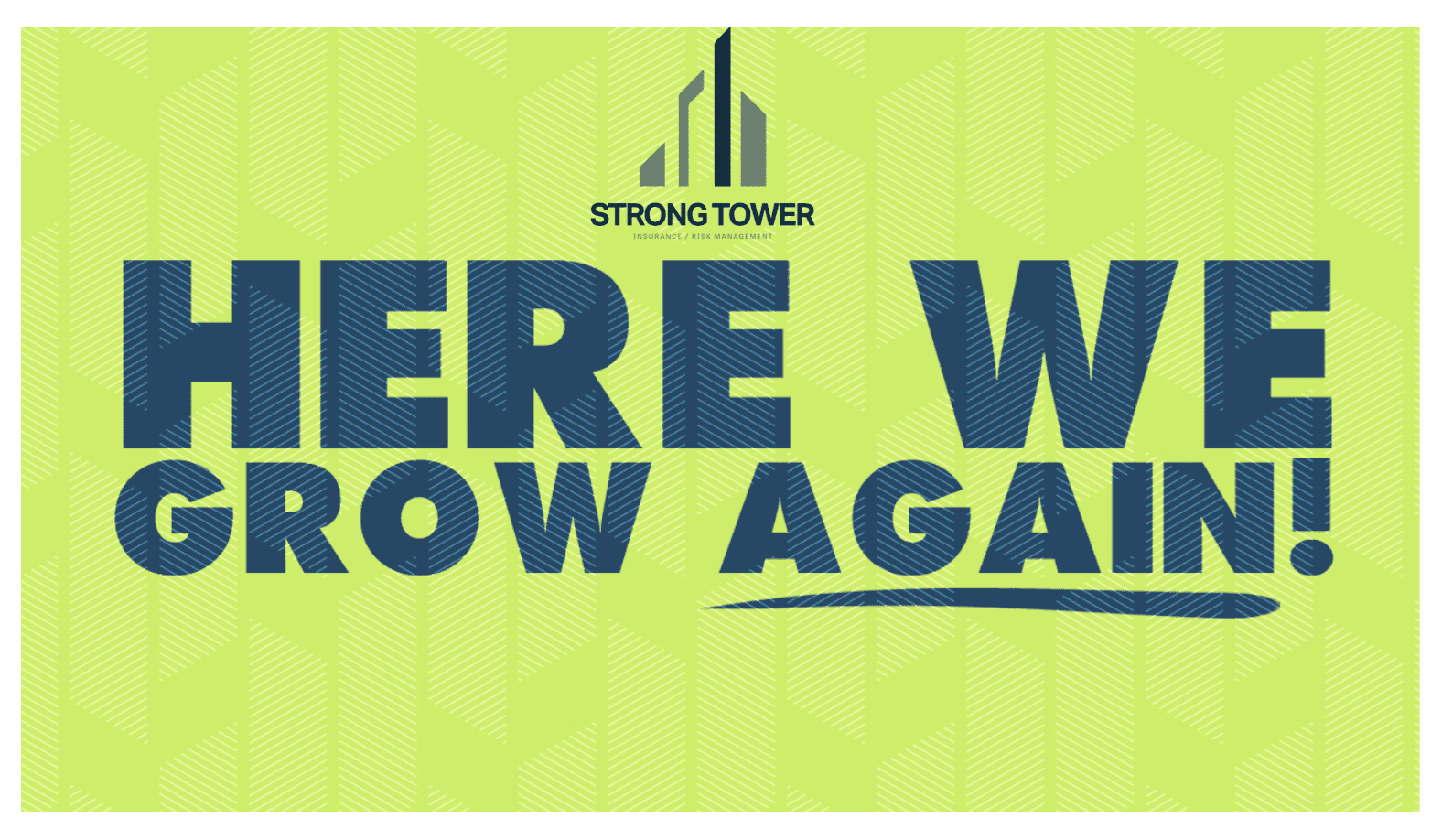 Strong Tower Insurance Group is excited to announce the addition of Thomas Scrivner as Vice President of Intelligent Risk 365™.
Strong Tower introduced the Intelligent Risk 365™ (IR365) program in 2015 as a process of partnering with their clients to value engineer a complete risk management program while systematically increasing business profits. Tom and his team will continue to develop and lead the IR365 loss control and risk management program into the mid to large commercial business market.
"We are very pleased to welcome such industry expert as Tom to our firm" says Martin Uhlhorn, Principal at Strong Tower Insurance Group. "Tom's expertise in alternative risk financing options for large and complex accounts will open doors for our Strong Tower clients and prospects." Uhlhorn adds, "as a personal friend for many years, we are honored and grateful for the opportunity to grow together."
Known as the "Mr. Spock of Worker's Compensation" by his peers, his major specialty is in self-funded or claims sensitive worker's compensation programs for mid to large businesses. As a past President of the Independent Insurance Agents & Brokers of AZ, Tom brings 32 years of experience in commercial insurance. Tom is the current Chairman of the Arizona Worker's Compensation Board of Appeals.
Please click here for a short video about IR365 or contact Tom at 480-926-9011 or email at tom.scrivner@strongtowerig.com.