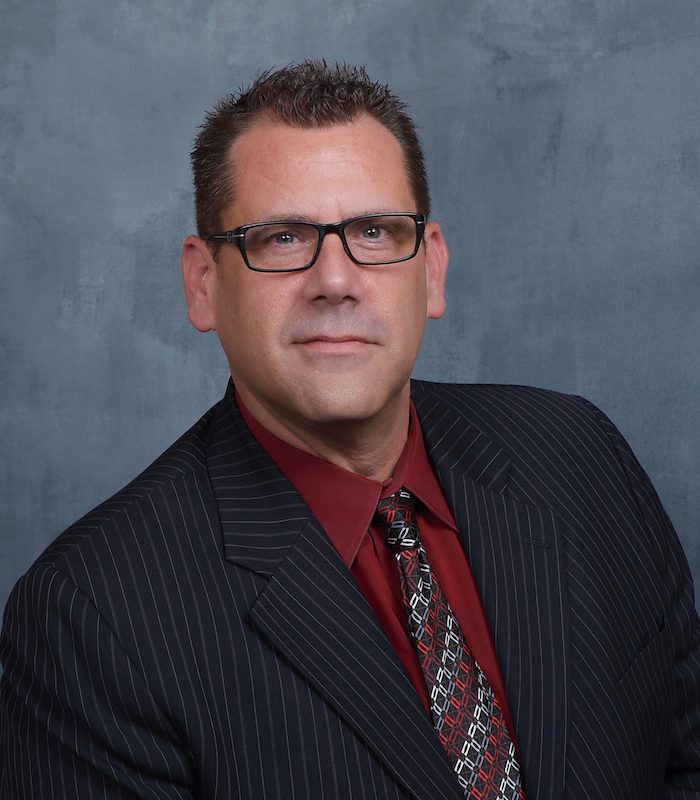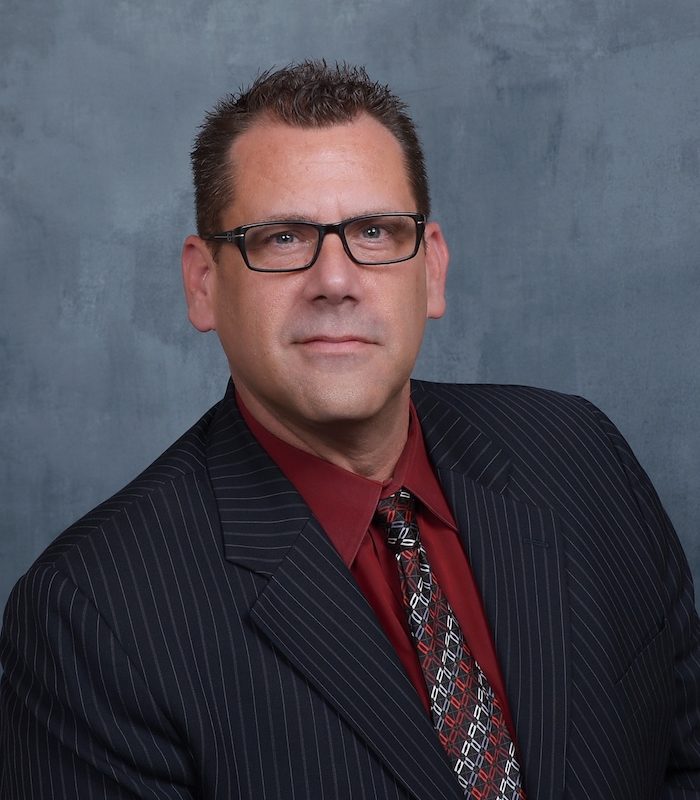 Erick Mauldin
Director of Relationships & Safety Consultant
Erick's expertise falls within the scope of reducing work-related injuries and adherence to OHS/FS guidelines. As a liaison, he provides our commercial, industrial, restaurant and retail clients with workplace safety and compliance education while developing, training and implementing systems of support in accordance with government regulations.
Drawing from his background in operations, logistics and account business management; Erick's keen eye for detail and analytical ability are what our clients rely on him for to identify potential danger, while focusing on prevention. With 20 years of owning and managing drivers of all classifications in over 35 states, DOT regulations are second nature to him when training and developing thousands of drivers in safety/compliance over the years. His in-depth knowledge of DOT/OHS/FS guidelines and practices are critical to the process.
A native of Arizona, Erick, is a servant leader within the community and church. He enjoys spending time with his wife and three children and has a passion for singing and performing. Erick had the opportunity to sing at Carnegie Hall at the age of 19.
Licenses: Property, Casualty
Designations: Current card holder; OSHA 30,10. Smith System driver improvement certification, Lean Six Sigma Green Belt, HACCP certification, SQF certified practitioner, Project Management Professional (PMP) certification.
Please contact Erick at 480-926-9011 or email at Erick.Mauldin@strongtowerig.com.