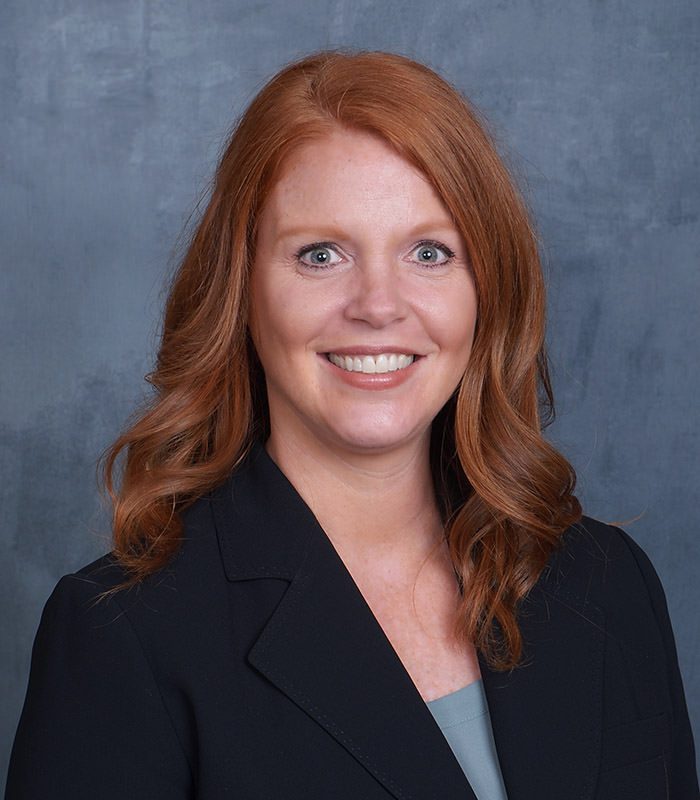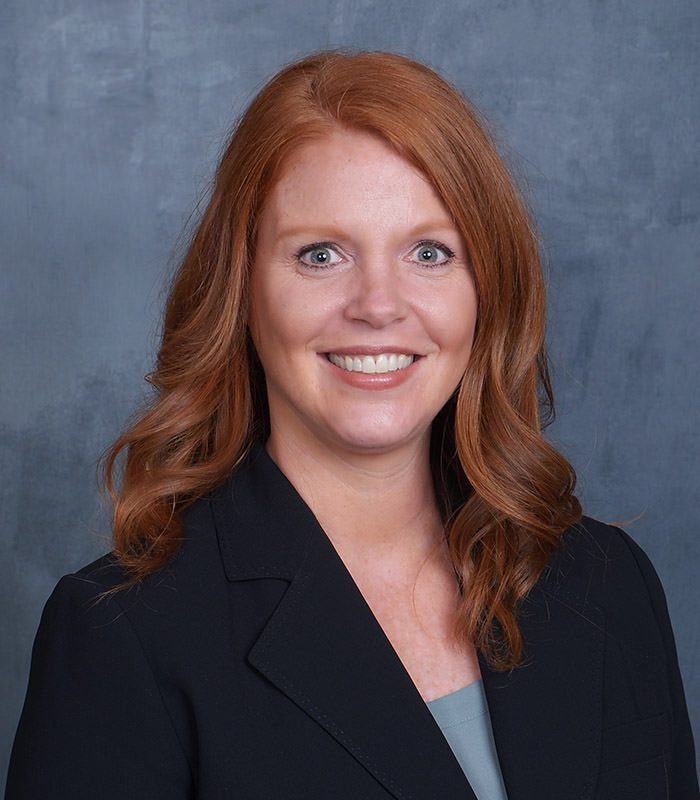 Erin Wendt, SBCS
Operations Manager
Erin is dedicated to enhancing the client experience by continually evaluating ways to maximize the efficiency of our company processes.  She has been in the industry for nearly 15 years providing commercial businesses and medical practices with risk assessments, developing solutions tailored to their industry and company, and overseeing daily agency operations.
Erin graduated from Purdue University with a Bachelor of Science in Hospitality Management, where service and operations became her passion.  She was diligently mentored in both the hospitality and insurance industries by leaders in each field, and she continues to represent a similar style today.
Erin has earned her SBCS designation and is currently pursuing her CPCU.
In her spare time, Erin enjoys watching many different sports, but she loves the Chicago Cubs, so Wrigley Field and Sloan Park are some of her favorites spots to visit. Erin also looks forward to spending time with her friends and family, while traveling as much as she can.