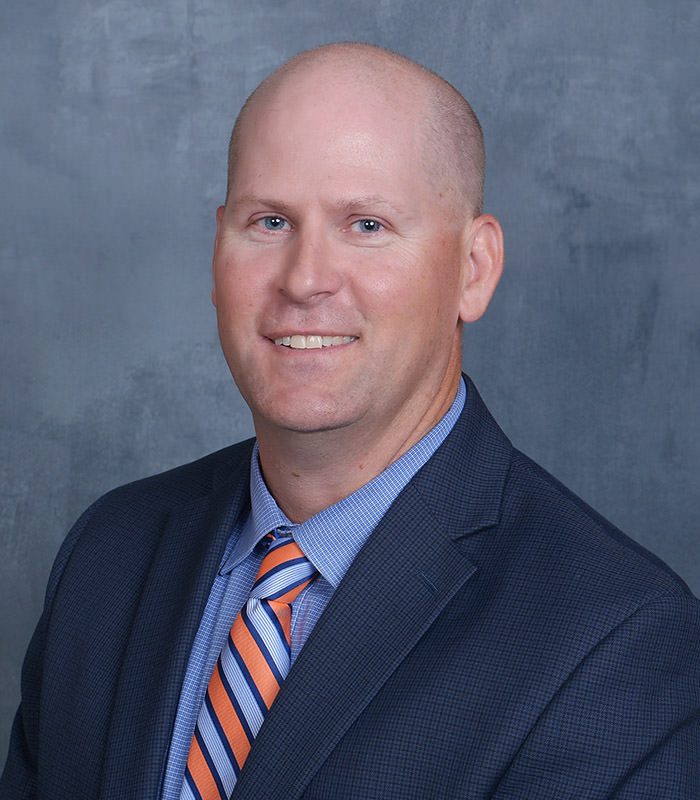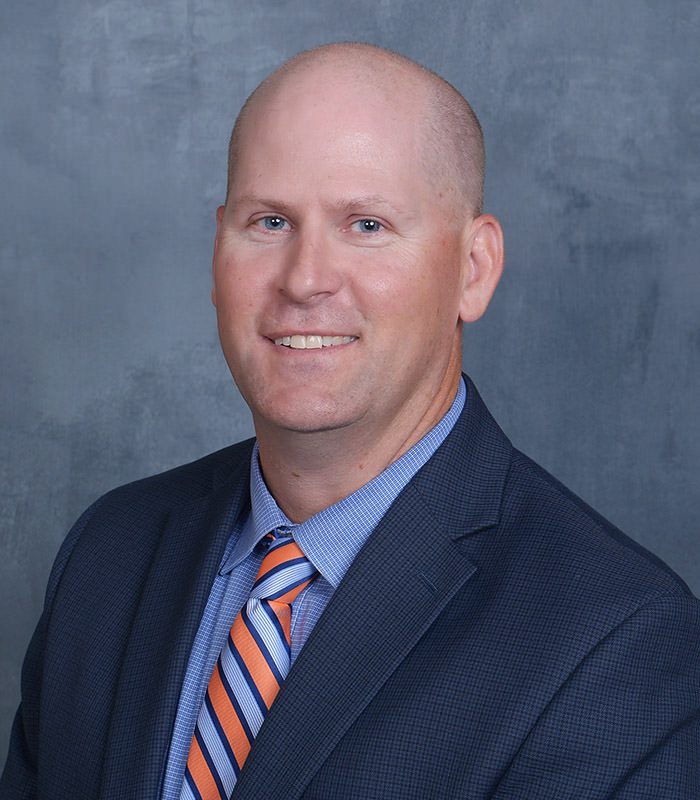 Jared Gabbel
Vice President
I'm happy to help you, please call the office at 480-926-9011 or email me directly at jared@strongtowerig.com. Thank You!
Jared has been a resident of Arizona since 2005. As the VP, he is responsible for relationship development and risk management.
Professionally, Jared has served the last 11 years in the insurance and banking industries with five years spent in agriculture lending and agriculture equipment leasing and financing.
During that time, the main focus was business development and customer service, in addition to managing the rollout of a new partner program for farm equipment financing in Arizona and Southern California. In both 2011 and 2012, he was named the company's "Headquarters Employee of the Year", as well being named to the "President's Club" in those years.
In 2002, he earned a B.S. degree in Agribusiness from Oklahoma Panhandle State University.
He is married to Jenny and they have two children, Jacob and Justus. They actively serve at church and also with the Fellowship of Christian Athletes. His hobbies include sports, outdoor activities and coaching their two sons!