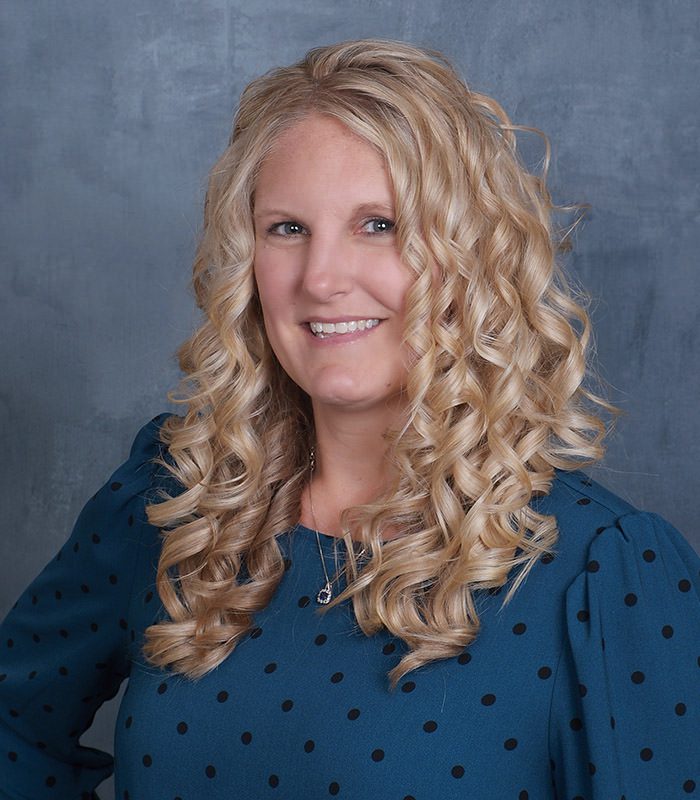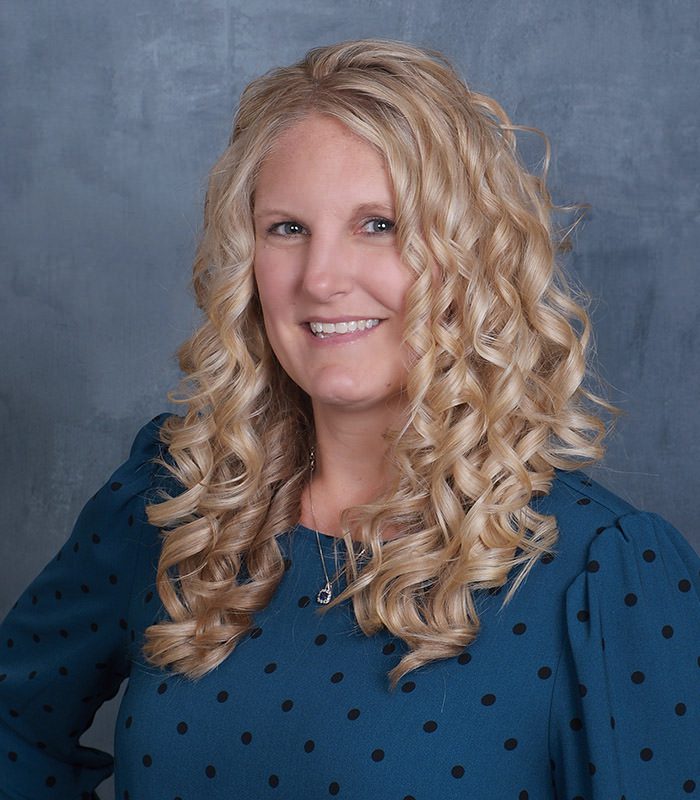 Jill Kriens
Commercial Lines Account Executive
Jill applies her past experience as an assistant underwriter to manage, service and maintain our commercial clients accounts while providing support for the firm. Jill has superior product knowledge and is familiar with specific products offered by the firm.
As a graduate of Morningside College in Sioux City, Iowa, Jill moved to Arizona to be with family. She likes outdoor activities like hiking, football and volleyball.
Licenses: Property, Casualty
Designations: Notary
Please contact Jill at 480-926-9011 or by emailing at jill@strongtowerig.com.