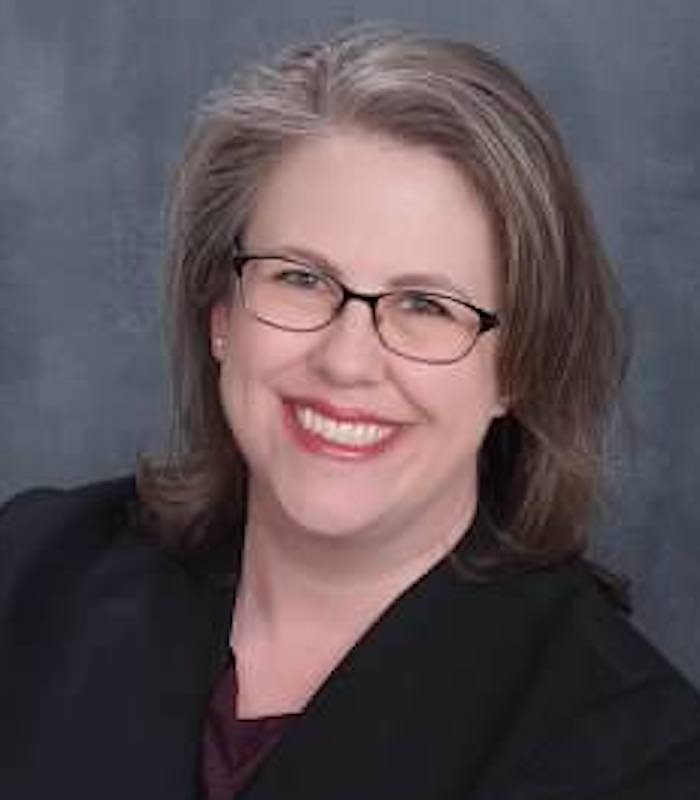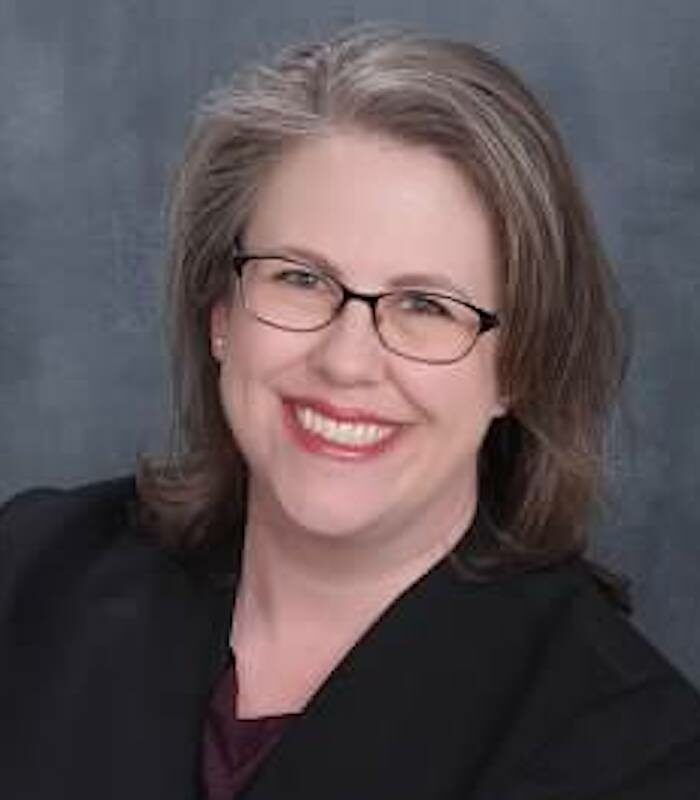 Lesley brings over 15 years of insurance experience to our Commercial Lines team. Her focus is on servicing our commercial client's accounts, market research, payment processing, certificates, and more.
Coming from an entire family background in the insurance business, Lesley's humble beginnings in insurance had her starting as a "gopher" and helping in the mail room.
Lesley moved to Arizona from Washington to be closer to family. She spends time with her son and volunteers at his school.
Licenses: Property & Casualty