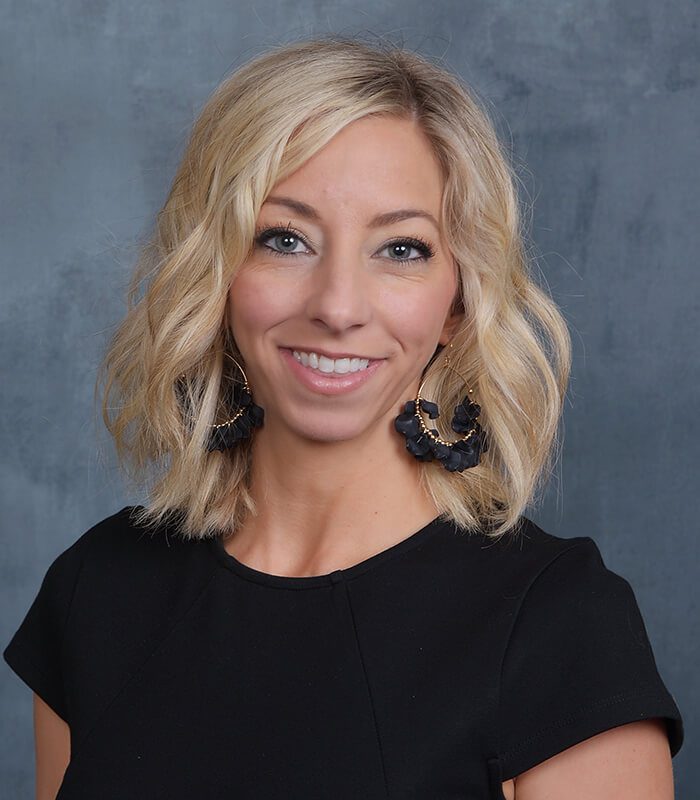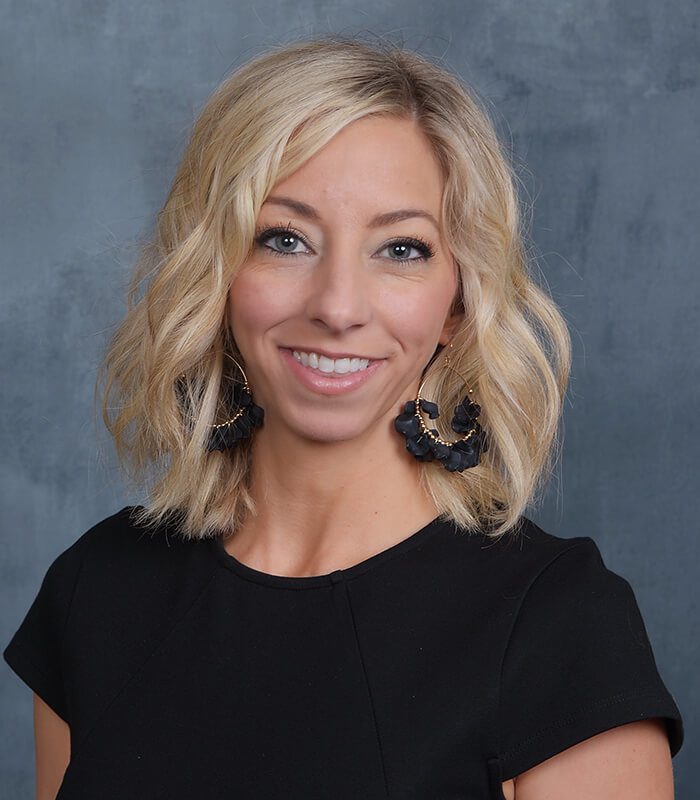 Nicole Wood
Group Health & Benefits Specialist
Nicole's specialty includes group health insurance and employee benefits. Drawing from her 16 years of experience in the life and health industry, Nicole has extensive knowledge in employer provided healthcare products and programs, level/self funded programs and ancillary benefits. Nicole has proven success working with Human Resources departments, business owners, and having the ability to find insurance solutions.
Nicole graduated Cum Laude from Arizona State University with a Bachelor of Science in Interdisciplinary Studies with a focus on Small Business and Psychology.
Nicole is an Arizona native, born and raised in the east valley. In her free time she and her family donate their time to community programs, along with helping to raise money for their elementary school and school sporting events. Nicole also loves spending time with her family enjoying spring training baseball in addition to feeding her passion for crafts and photography.
Licenses: Life, Health
Please contact Nicole at 480-926-9011 or by emailing at nicole@strongtowerig.com.