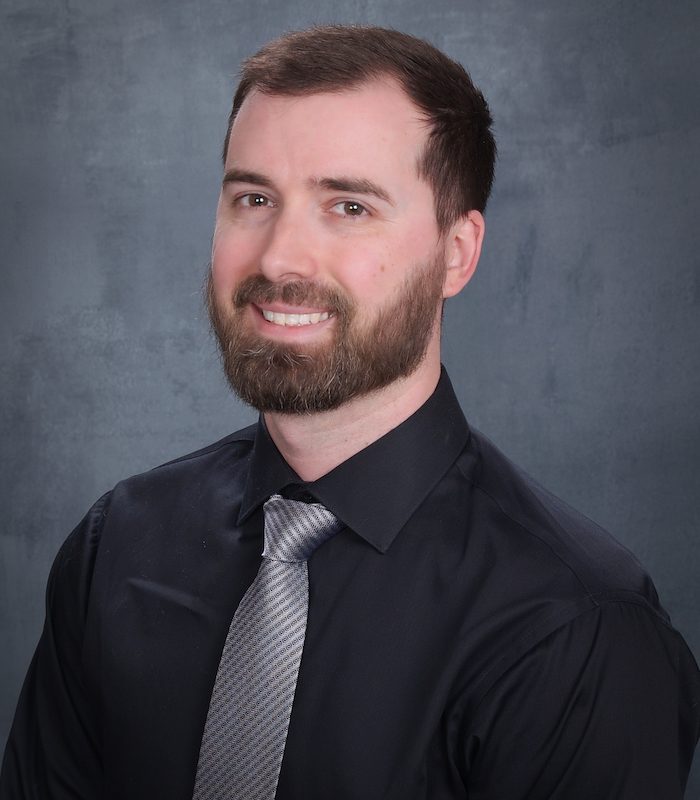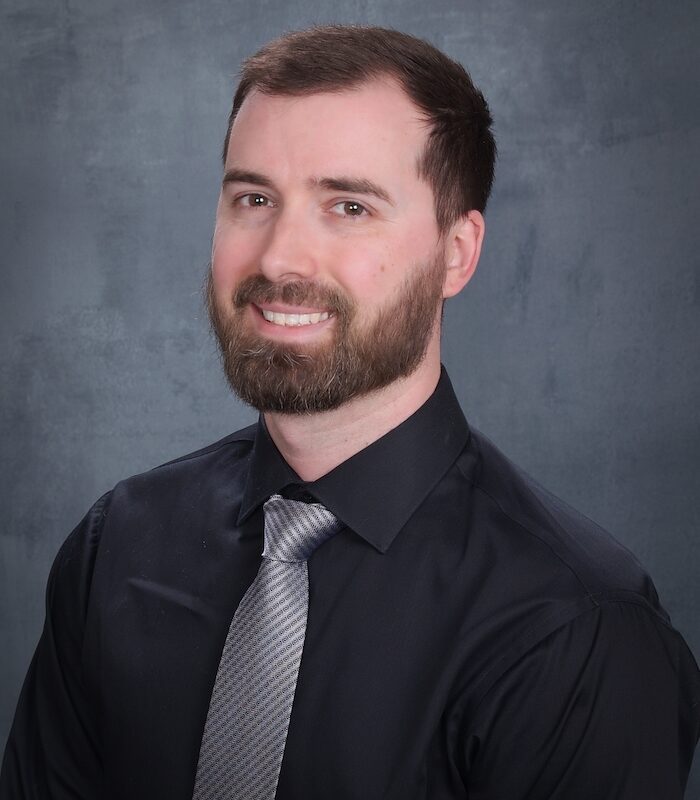 Shane focuses on providing new clients with risk management strategies for their personal insurance needs. This includes performing the market research for clients while educating them on their best options for auto, home, umbrella, and life insurance.
Shane started his insurance career in 2014 helping families better plan their insurance. Working alongside his father and principal of a large insurance agency in Glendale, AZ Shane's knowledge and experience provides exceptional service to his clients
Shane is born and raised in Phoenix, Arizona. He enjoys spending time with his family, donating to animals in need, competitive video gaming, and sports.
Licenses: Property, Casualty