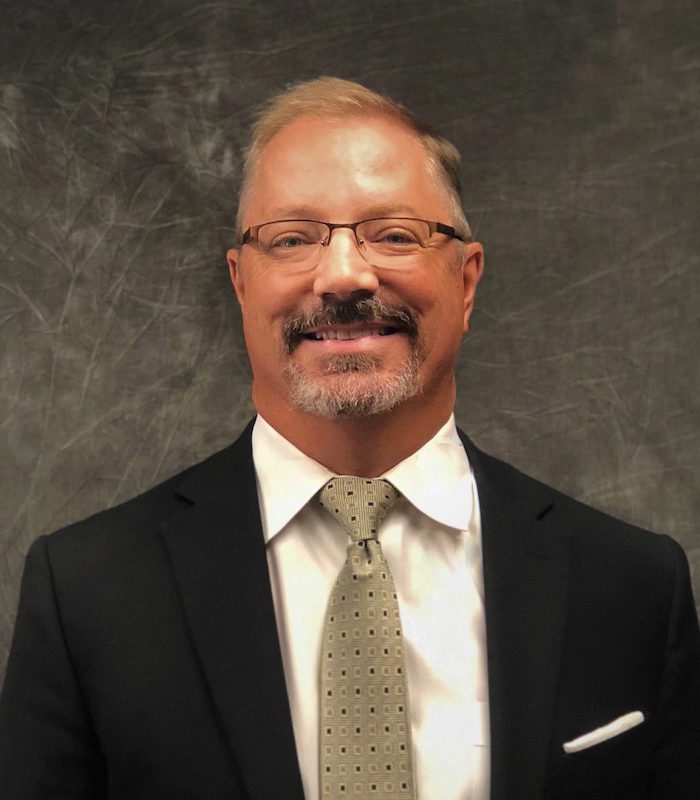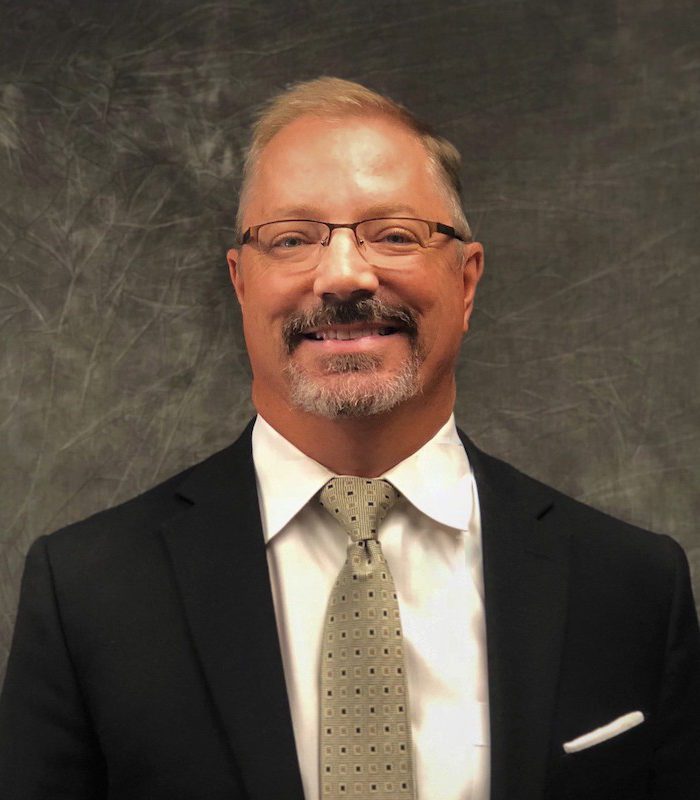 Thomas Scrivner
Vice President of Intelligent Risk 365™️
As the Vice President of Strong Tower's Intelligent Risk 365™ program, Tom is responsible for risk reducing programs and services that reduce the mid and long term costs of commercial insurance. Intelligent Risk 365™ is a program that value engineers a complete risk management program while decreasing risks and expenses.
Known as the "Work Comp Geek of the Southwest" by his peers, Tom's major specialty is in self-funded or claims sensitive worker's compensation programs for mid to large businesses.
Tom received his Bachelors of Science degree in Marketing from Millikin University in Decatur, Illinois. Tom is the current Chairman of the Arizona Worker's Compensation Board of Appeals. As a past President of the Independent Insurance Agents & Brokers of AZ (IIABAZ) Tom brings an abundance of experience in commercial insurance including underwriting for specialty commercial insurance companies and expert witness in worker's compensation disputes and premium error recovery.
In his spare time Tom enjoys playing as lead guitar in the "Illumin80's" rock band and spending time with his wife and children.
Licenses:  Property, Casualty
Please contact Tom at 480-926-9011 or by emailing at tom.scrivner@strongtowerig.com.