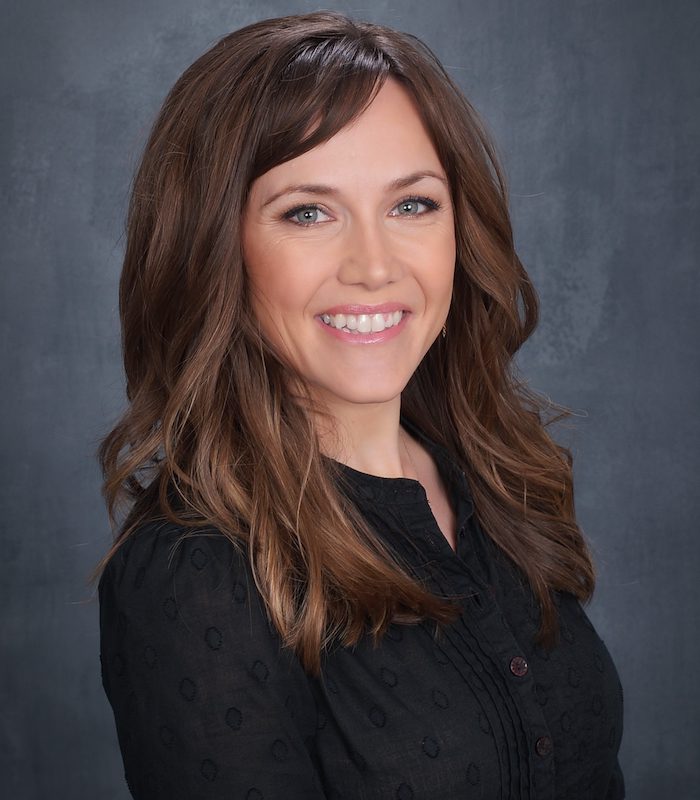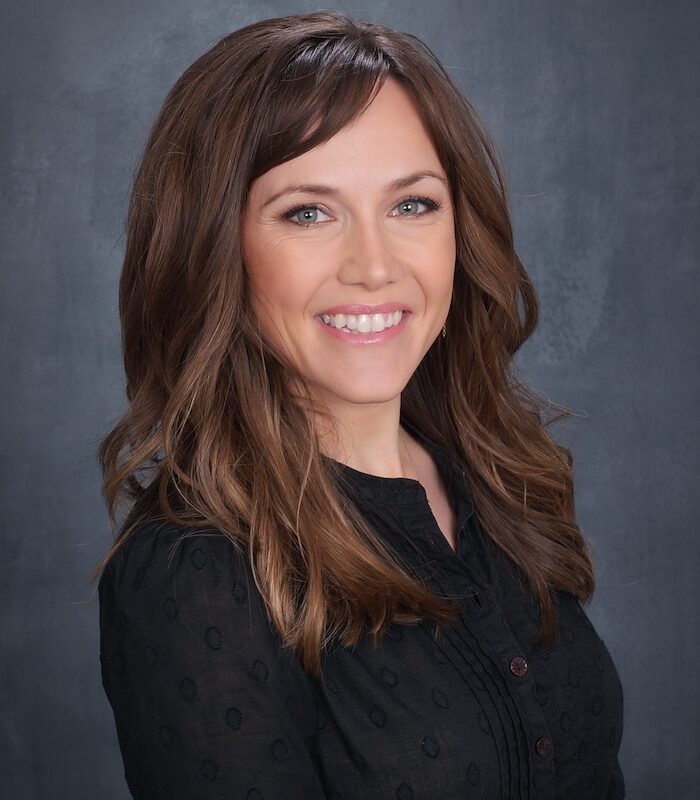 Whitney is the point of contact for clients to identify, develop and deliver risk management plans. Having 18 years of experience as an Agency Operations Manager and COO, she can assist in the guidance and advisory to clients for the protection of their assets. Whitney is the President Elect of the Independent Insurance Agents and Brokers of Arizona (IIABAZ) for 2023.
Whitney joined the insurance industry working in her family's agency answering phones. With her parents as mentors and admiring them for their endless work ethic and human kindness, Whitney decided to follow in her father's footsteps and begin her career in the insurance industry.
Born & raised in Glendale Arizona, Whitney enjoys horseback riding in the Arizona desert and spending time with friends and family.
Licenses: Property & Casualty and Life & Health