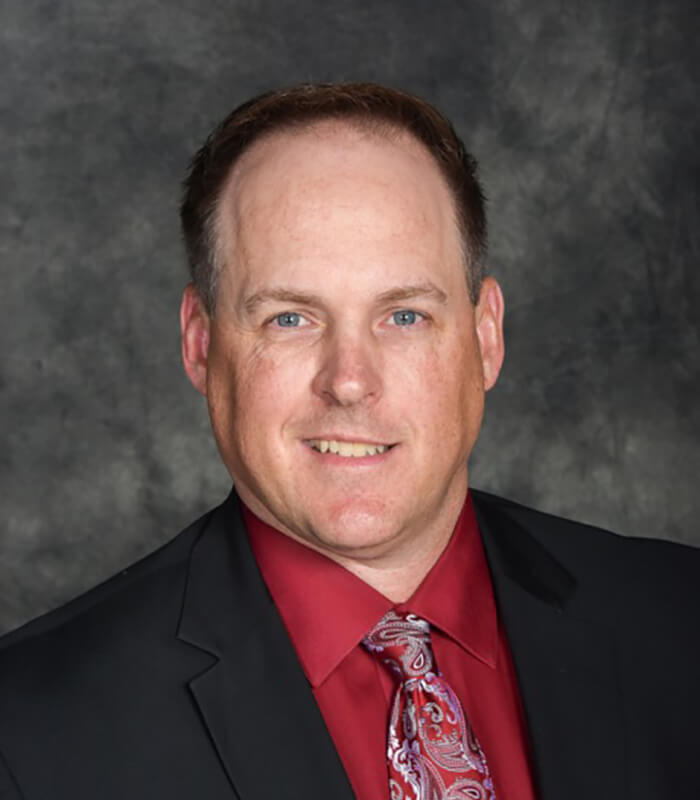 Born and raised in Madison Wisconsin, Aaron entered the world of risk management at a very young age. Walking in the same footsteps as his father, a 45-year Hall of Fame agent in Wisconsin, Aaron began his insurance career working in the claims department before running his own agency in Arizona for 11 years and now serving as the VP of Personal Lines at Strong Tower Insurance Group.
Drawing on his background of agency operations and management, Aaron was promoted to a corporate leadership position to develop and mentor a district of 20 agents in Las Vegas, Nevada for five years.
Aaron is a graduate of the University of Wisconsin with a Bachelor of Science in Education, emphasis on Occupational Health & Safety. In 2015, Aaron earned his Chartered Leadership Fellow (CLF) designation from the American College specifically focusing on recruitment, retention and setting performance standards.
Aaron played hockey through high school, then in the United States Hockey League (USHL) for two years with the Wisconsin Capitols ending his career after four years playing college hockey. His hobbies include competitive golf, fishing, watching his beloved Wisconsin Badgers, and spending time with his friends and family.